Mute Reminder
Google are now allowing users to 'mute repetitive'  re-marketed ads on the Google Display Network. This currently has a limit of 90 days, and is synced to ensure the user doesn't see the advertisement over all their synced devices.
Furthermore, a user will be able to see who is targeting them in their ad settings under 'Your Reminder Ads'. You will be able to mute advertisers individually. Although when writing this, I was only getting 'topics'.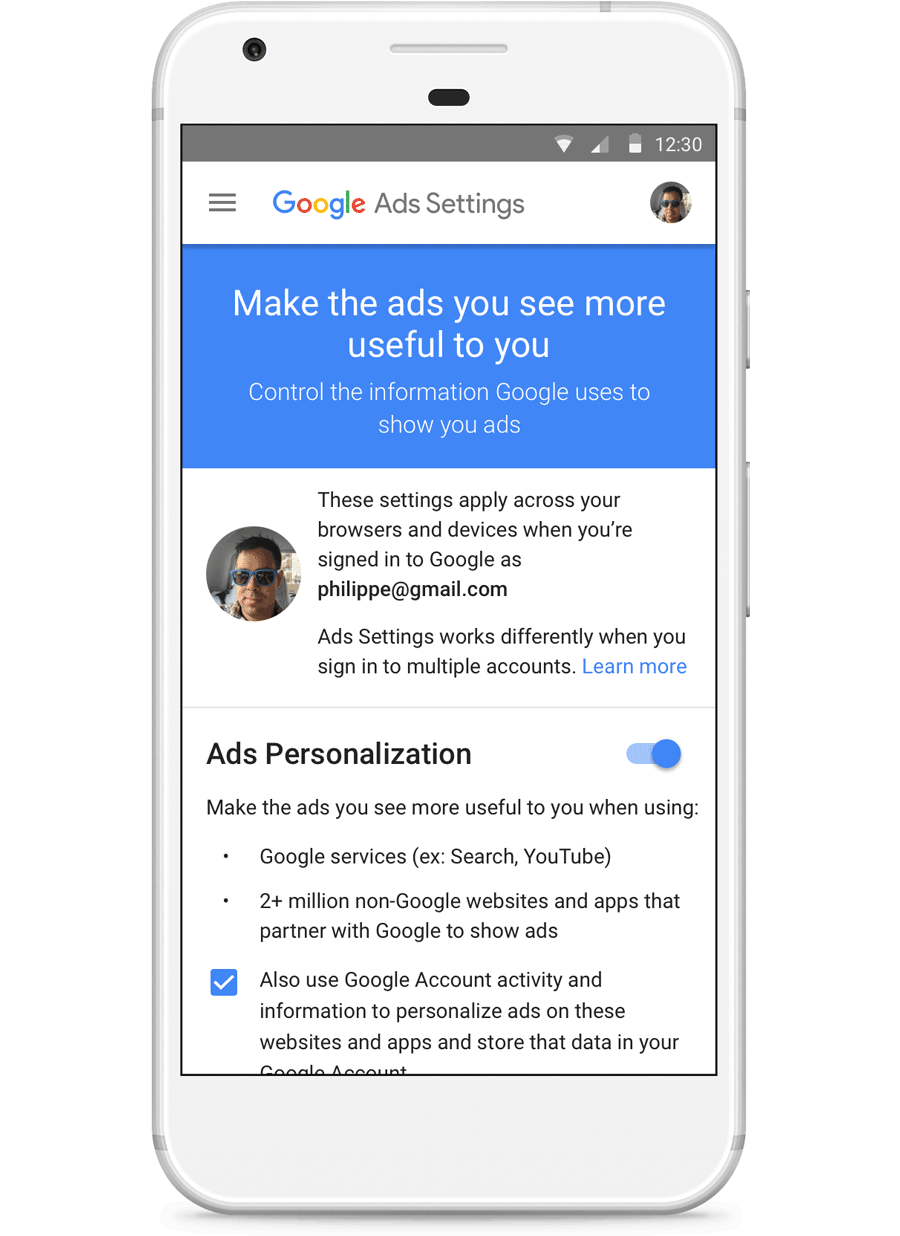 This feature will be expanded across the Google network.
Digital Marketers
Fear not digital marketers! This is not the great mute-ing we all feared and spoke of in hushed tones around the campfire. This is simply following the Google mantra of relevant advertising to their customers.
No longer will a user be targeted by the same shoes they have already bought, haunted by them across the internet. This means we can see what customers really want to see, what's relevant to them.
It will also force digital marketers to up their game, delivering relevant adverts. The evolution of digital marketing continues!